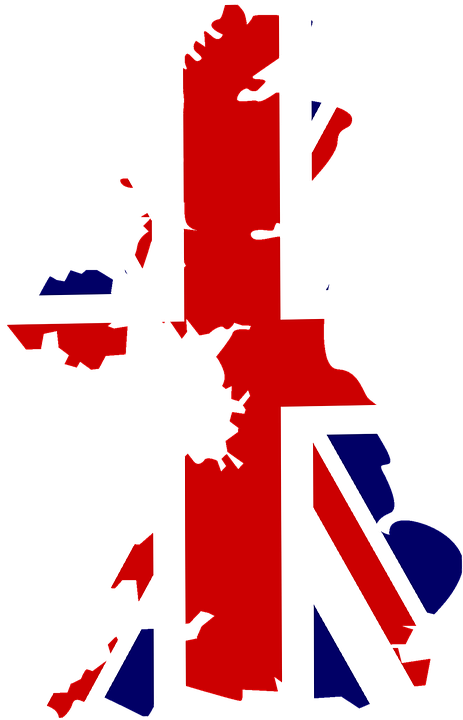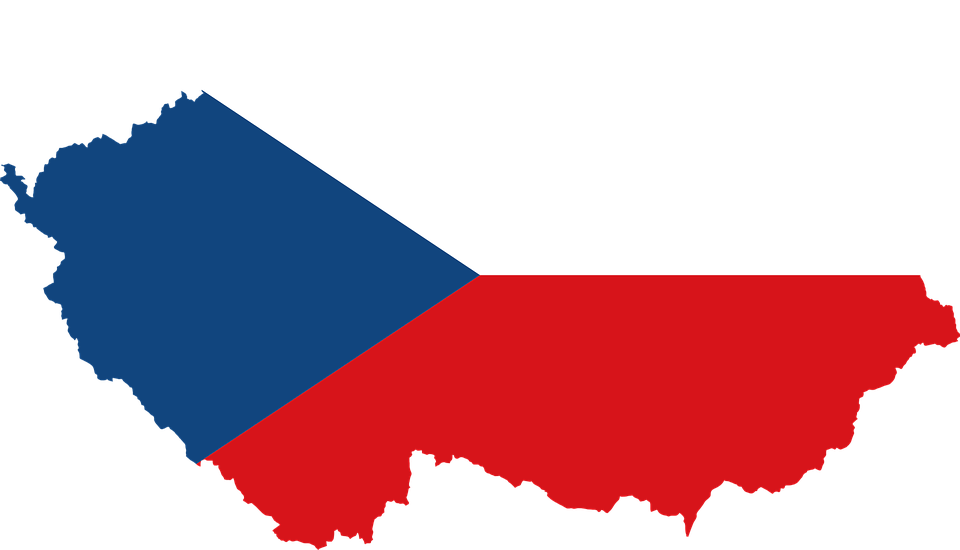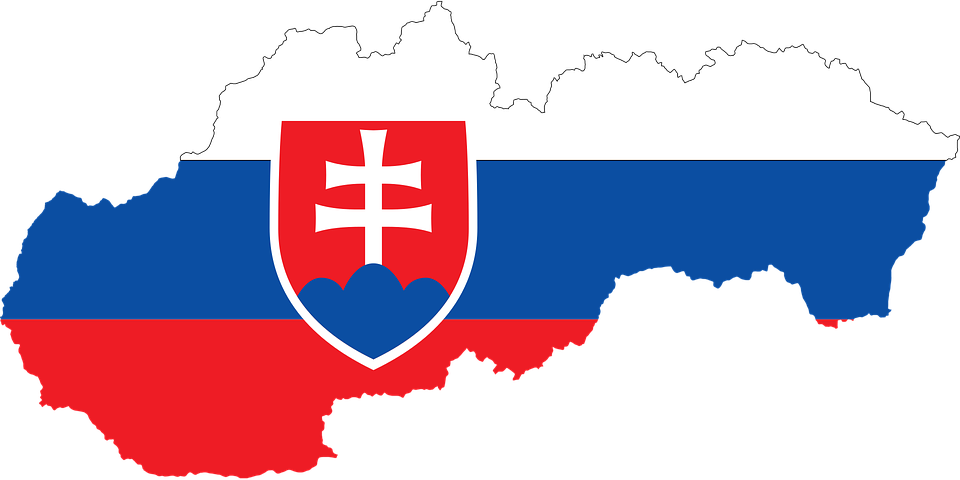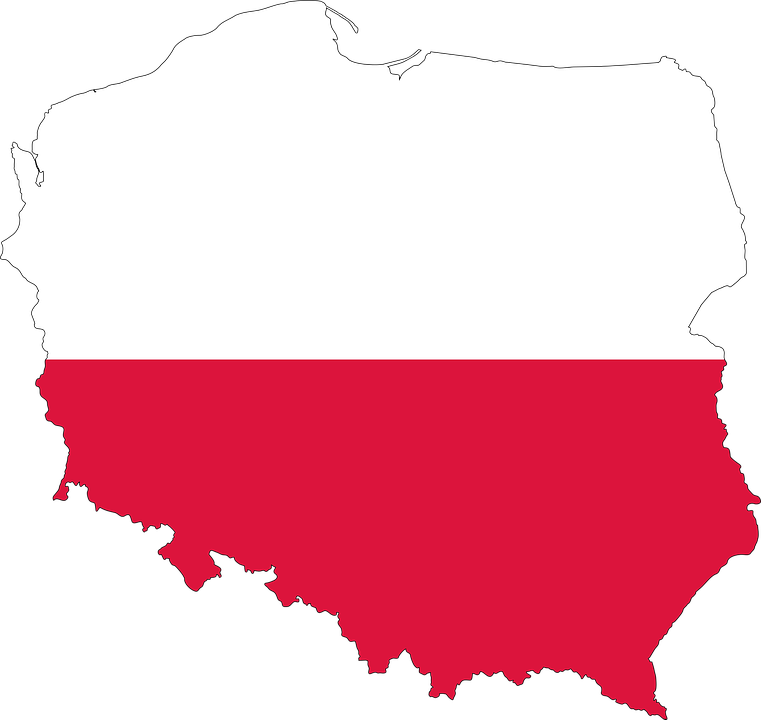 Since 2004, our company's objective has been to provide clients with a wide range of language services, using the latest technologies and standards in the field. We offer complex services, including translation of texts, proofreading and verification of language quality (TEP). We also arrange texts to be reviewed in their final format (LSO) after being translated. We are developing dynamically, hand-in-hand with the newest trends on the market, and our key goal is to provide clients with products and support of the highest quality, and to enable our clients and ourselves to continue expanding.
Our team consists of highly-qualified and experienced translators and coordinators, who work together on projects. Problem-free collaboration within our team is assured by high-quality products and a professional attitude.
We work with the following languages in combination with English and German: Czech, Slovak, Polish, Hungarian, Romanian, Russian, Slovenian and Croatian.